PERSONALIZED COSMETICS MANUFACTURE
DARWINs companies have developed unique technologies to cater to an individual's needs by personalizing the active ingredients in skin cream products based on lab analysis data. Learn how DARWIN has achieved personalized cosmetic manufacture on an industrial scale.

High quality raw materials

Billion potential recipies

The first step for personalized skincare is the collection of scientifically accurate laboratory analysis data. We offer DNA tests, whereby the samples are collected at home and analysed in our in house genetic laboratory at Novogenia, Austria. The analyses unveil deficiencies in skin structure and maintenance ability, as well as the bodies ability to process or tolerate certain nutrients. Due to the sheer number of genetic variations considered, there are more than 30 Billion different outcomes, so every Person and their skin care need is unique. This accurate data is then used to create a unique active ingreient recipe for the individual, considering all of the available data about the individual needs.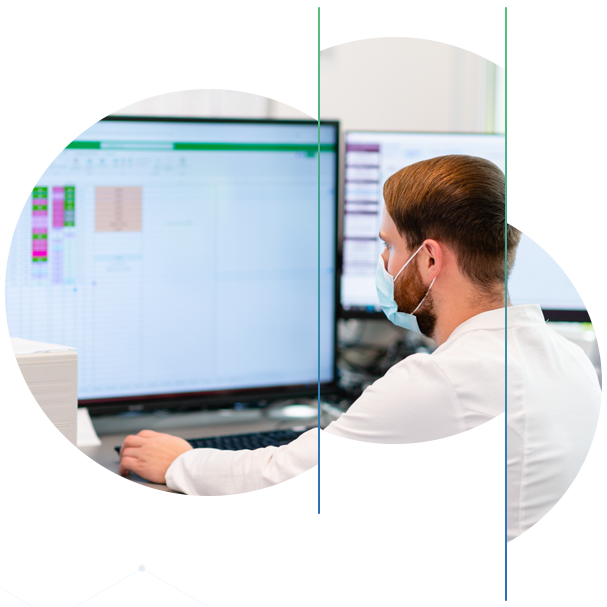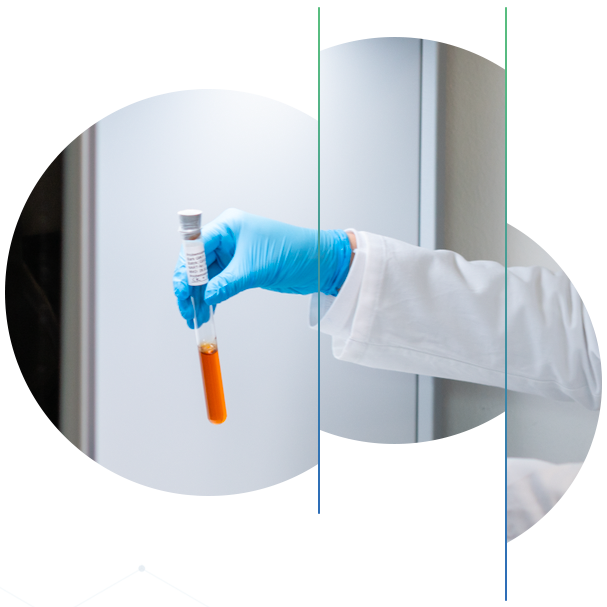 CREATING CONCENTRATED PREMIXES
The fist step is the preparation of highly concentrated premixes, that contain only one specific active ingredient in a high dose. The formulations are developed an produced in our cosmetics facility at Novogenia, Austria. Premixes are stored in bags, that can be loaded onto our proprietary cosmetics personalization machine, we have developed and built in house.
This automated filling line is able to dispense precise quantities of more than 40 different premixes into the final cosmetic dispenser and thereby creates the unique skin care formulation. The dispenser is then processed with a personalized label with ingredients, instructions and the customers name.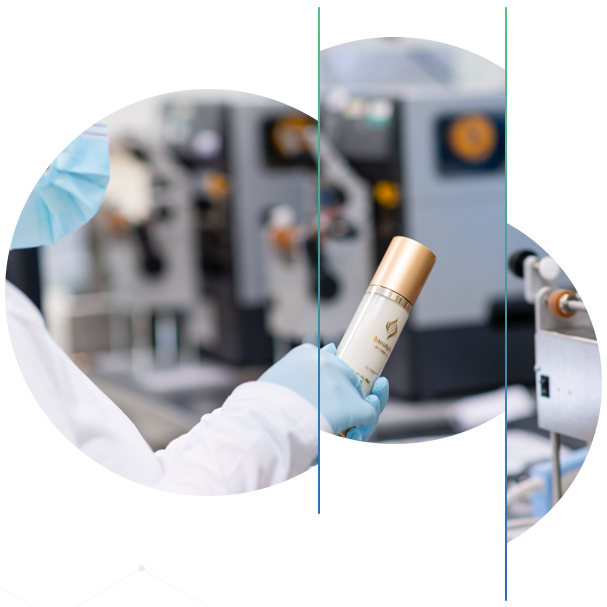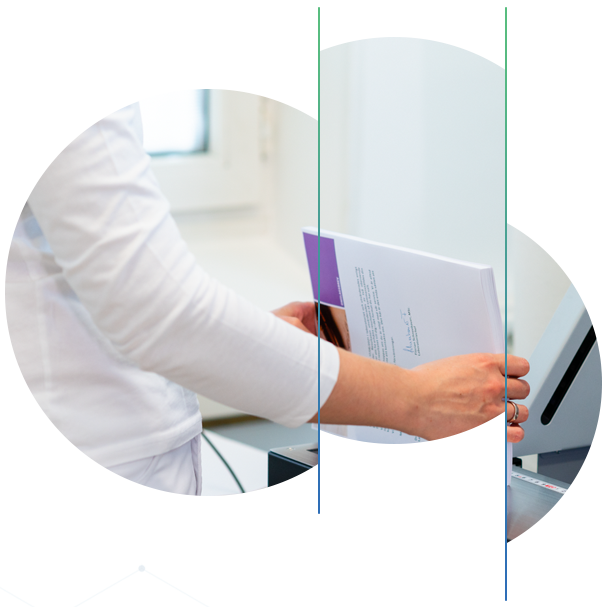 EU-Laws tightly regulate cosmetics manufacture and require extensive documentation, toxicological evaluations and quality tests for every formulation. Small batch cosmetics receive no exception from these legal requirements. DARWIN developed a complex process, that fulfils all of the EU regulatory requirements for cosmetics manufacture for every mixture manufactured. This allows legal manufacture of personalized and unique cosmetics on an industrial scale.